Wills vs. Trusts Attorney in Los Alamitos, California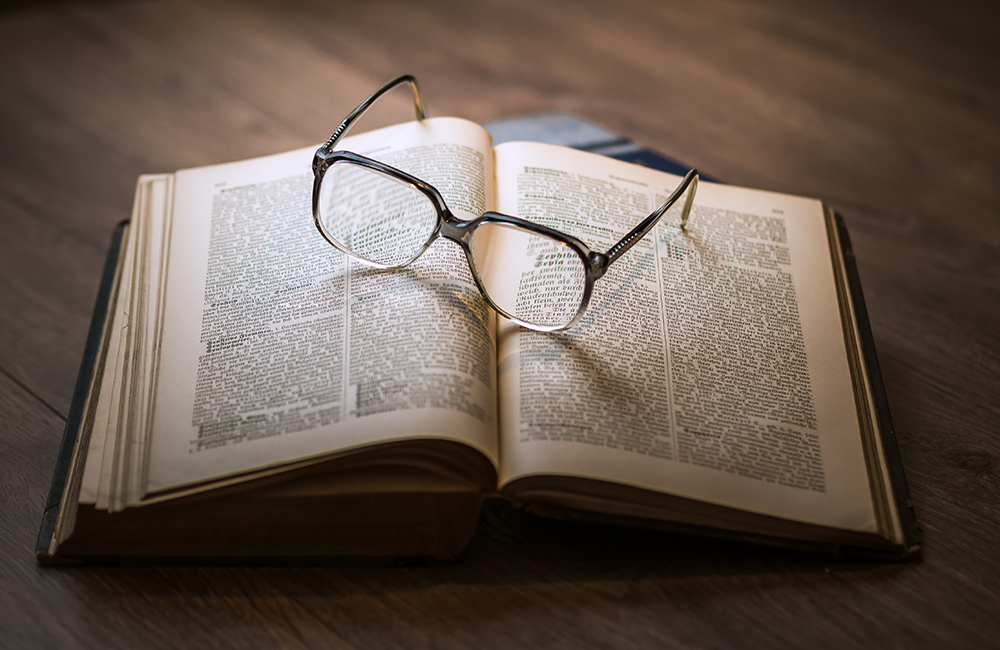 Wills and Trusts are both important estate-planning tools, but they differ in important ways. First, a Trust is activated when the grantor signs it. A Will does not go into effect until the testator. Upon your death, your Will goes through probate, and a Trust does not. A Will is where you name guardianship of any minor children, plus share any funeral or memorial plans or requests.
Wills vs. Trusts
| | | | | | | | |
| --- | --- | --- | --- | --- | --- | --- | --- |
| Trusts vs. Wills | Names Child Guardian | Can be Court Challenged | Probate Court | Rules Around Inheritance | Active Upon Signing | Can Be Reversed | Private or Public Record |
| Trusts | No | Not Usually | No | Yes | Yes | If Revocable | Private |
| Wills | Yes | Yes | Yes | No | No | Yes | Public |
Wills and Trusts FAQs
What Is Better, a Will, or A Trust?
A Trust will streamline the process of transferring an estate after you die while avoiding a lengthy and potentially costly period of probate. However, if you have minor children, creating a Will that names a guardian is critical to protecting both the minors and any inheritance. Deciding between a will or a trust is a personal choice. At the Law Offices of Lawrence H. Nemirow, we recommend having both a Trust and a Will.
The Law Offices of Lawrence H. Nemirow will guide you every step in the way to making a decision that is best for you and your family.