Trustworthy
When dealing with something as personal as estate planning and probate, you need an attorney you can trust to seek your desired outcome and keep your best interest in mind.
Honest
At the Law Offices of Lawrence H. Nemirow, I will tell you what you need to hear, not what you may want to hear. I am devoted to always updating you on your case and finding a solution.
Collaborative
Since we are dealing with your estate and your family's future, we will work together when preparing your will and work toward a result that benefits everyone involved.
Estate Planning & Probate and Business Law
Attorney in Los Alamitos, California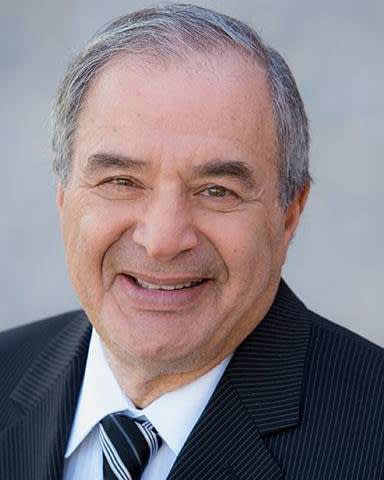 Lawrence "Larry" H. Nemirow
Attorney at Law
Before opening up my own law firm, I spent many years working as an executive-level risk manager and insurance director. That experience has given me insight that I can utilize to provide my clients with holistic service. As your attorney, I can offer you dependable guidance for your estate planning, probate, business, and insurance law needs. If you live in Los Alamitos or Orange County, California, contact me today to learn more about me and my practice.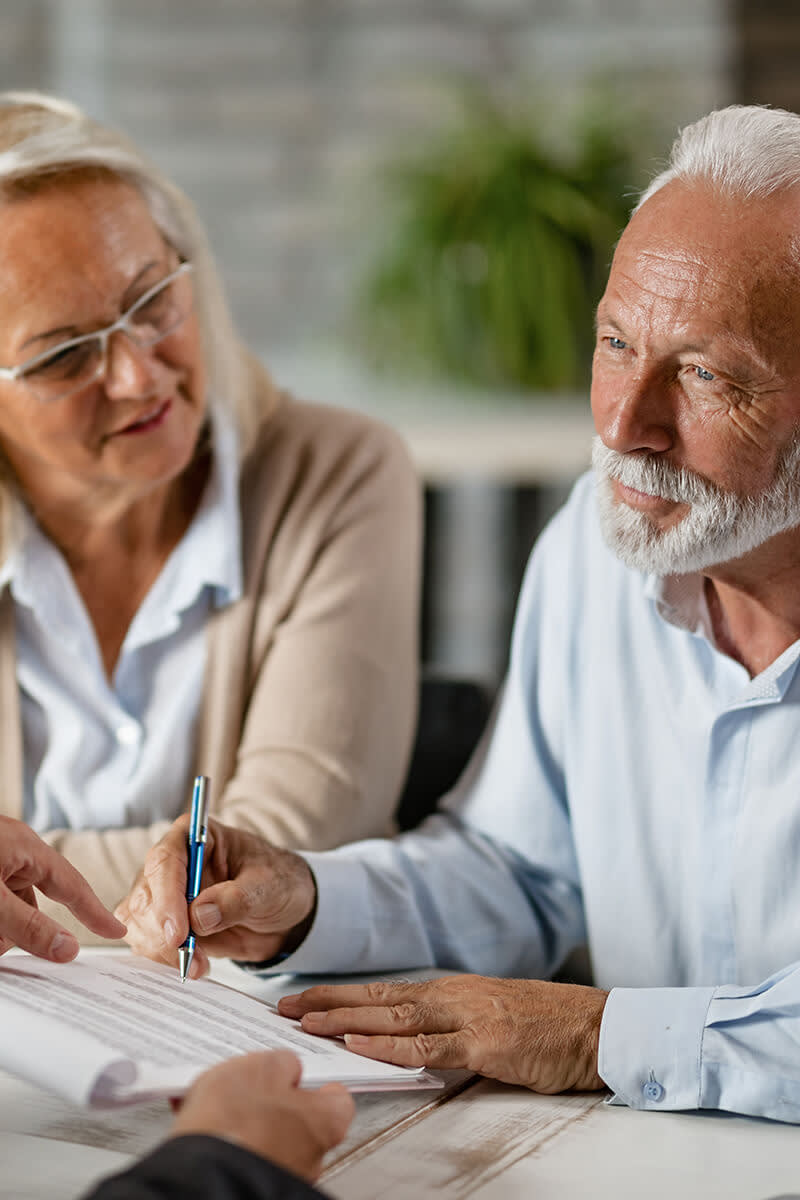 Wills vs. Trusts
Wills
---
A will is a legally binding document that can express your wishes after your death. In a will, you are able to name a guardian for minors, allocate where you would like your assets to be distributed to, and more. A will can, however, go through probate.
Trusts
---
Similar to a will, a trust is another way in which you can communicate your wishes after your death. A living trust gives you the power to transfer your assets to your loved ones after your death. This trust is created to help avoid probate. For more information on wills and trusts, get in touch with me today.
Blog
My blog is here to provide even more insight and advice into legal concerns that you may have.

How to Put a Property Back Into Your Trust
A living trust remains a powerful estate planning tool that you can use to preserve assets and money for beneficiaries and upcoming generations until a future date. However, various major changes in your life, finances, family, or accumulated assets may bring about the need to modify, remove, or add assets to a trust.
Read More
Build a Plan for Your Business
Every business has different legal needs. I recognize that your industry and business structure will need purposeful planning in order to be successful. At the Law Offices of Lawrence H. Nemirow, I have decades of executive business and legal counseling experience. If you are looking to form a sole proprietorship, LLC, partnership, corporation, or S corporation in California, allow me to provide insight and assistance for your specific needs.
I also assist businesses with their internal governance, including drafting documents like bylaws, minutes, articles, and shareholder agreements, and can provide guidance when dealing with risk management issues. If you need a skilled attorney to help you turn your business vision into a reality in Los Alamitos or Orange County, contact me at the Law Offices of Lawrence H. Nemirow today to schedule your initial case consultation.