Risk Management for Business
Attorney in Los Alamitos, California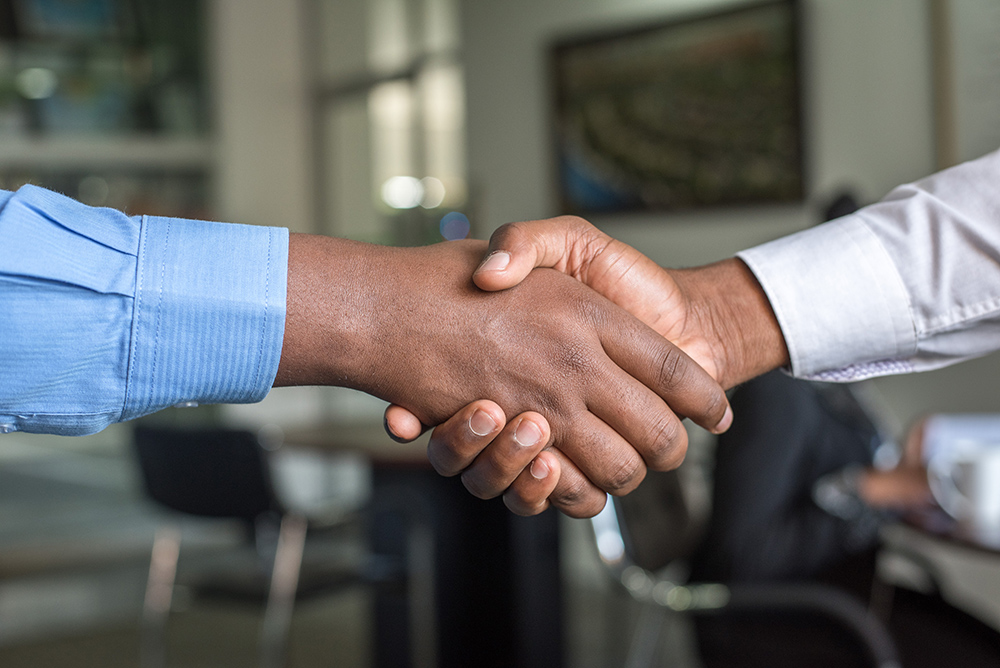 Risk management is the process of making and carrying out decisions that will minimize the adverse effects of risk on an organization. The adverse effects of risk can be objective or quantifiable like insurance premiums and claims costs, or subjective and difficult to quantify such as damage to reputation or decreased productivity. By focusing attention on risk and committing the necessary resources to control and mitigate risk, a business will protect itself from uncertainty, reduce costs, and increase the likelihood of business continuity and success.
At the Law Offices of Lawrence H. Nemirow, we will audit all functions of your business and determine the risks your business is exposed to. Then I will review your insurance coverage to determine if you are properly insured, and if you are not properly insured, or have no insurance at all, I will work with you and your insurance agents to obtain the best protection for you and your company.