Partnership Attorney in Los Alamitos, California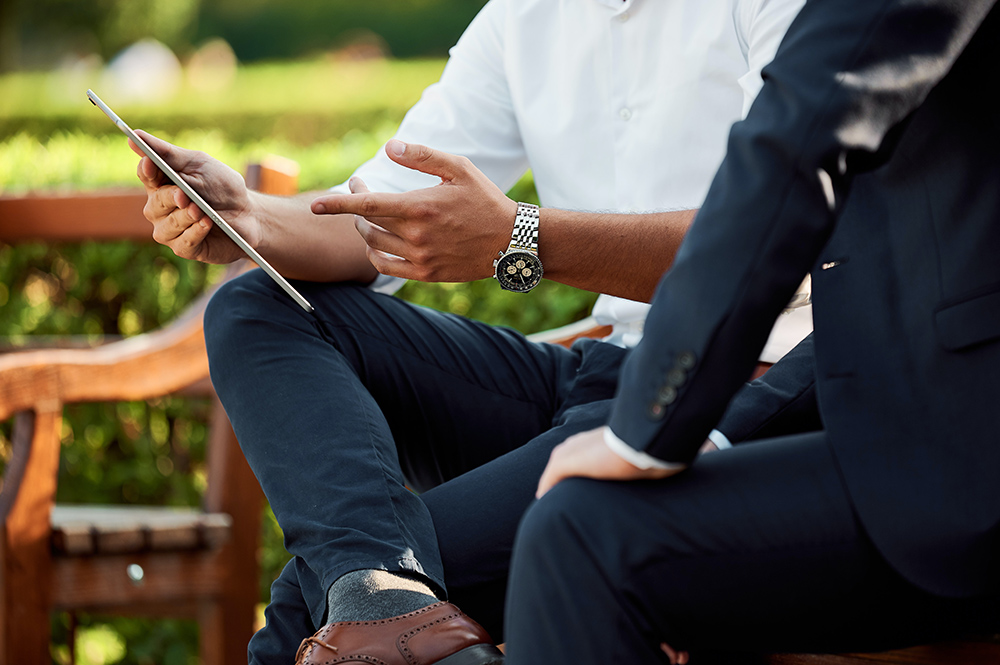 Partnerships are the simplest structure for two or more people to own a business together. There are two common kinds of partnerships: limited partnerships (LP) and limited liability partnerships (LLP).
Limited partnerships have only one general partner with unlimited liability, and all other partners have limited liability. The partners with limited liability also tend to have limited control over the company, which is documented in a partnership agreement. Profits are passed through to personal tax returns, and the general partner — the partner without limited liability — must also pay self-employment taxes.
Limited liability partnerships are similar to limited partnerships, but give limited liability to every owner. An LLP protects each partner from debts against the partnership, they won't be responsible for the actions of other partners.
Partnerships can be a good choice for businesses with multiple owners, professional groups (like attorneys), and groups who want to test their business idea before forming a more formal business.
The Law Offices of Lawrence H. Nemirow will work with all partners to determine what partnership works best for all.