Business Law Attorney in Los Alamitos, California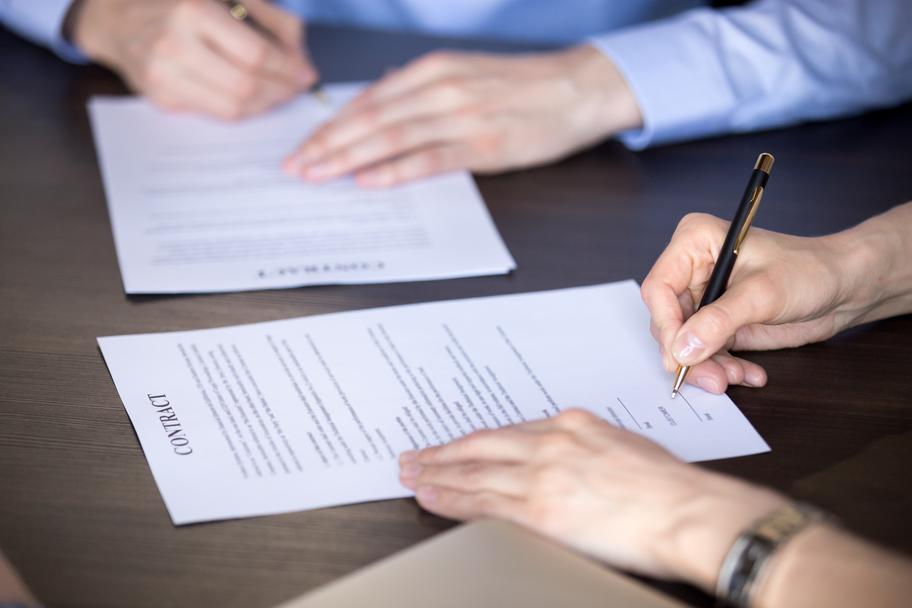 I counsel clients with varied legal issues arising in the conduct of business.
Recognizing that businesses have different legal needs, I counsel clients on the diverse legal issues for various types of entities such as sole partnerships, limited partnerships, limited liability partnerships (LLCs), corporations, and limited liability companies.
Additionally, I assist my business clients in all aspects of corporate governance, including drafting of internal documents such as articles, bylaws, minutes, and shareholder agreements. I also advise businesses with resolving disputes with major customers, suppliers, and owners, and offer counsel on officer and director liability.