Insurance Law Attorney in Los Alamitos, California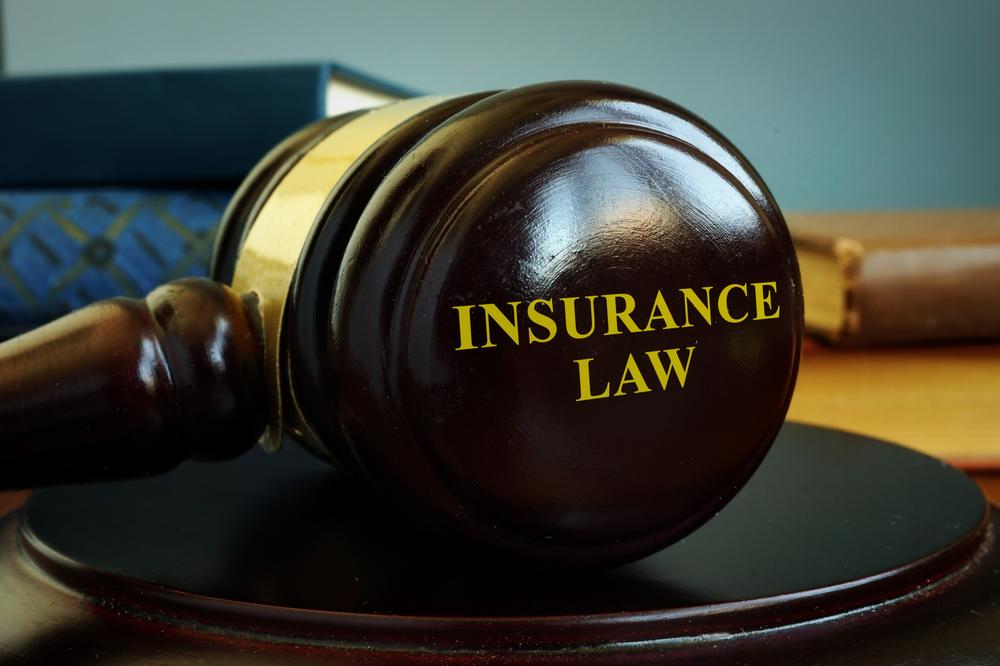 An insurance attorney is a lawyer who handles legal matters related to insurance laws and insurance regulations. Insurance law involves issues and disputes arising from the sale, use, and payment of insurance policies, including insurance bad faith and insurance fraud.
Having served as a Risk Manager for fortune five hundred companies for two decades before I took up the practice of law, I have a broad range of experience and a record of success in enforcing policyholders' rights to coverage under almost every type of personal, medical, and commercial insurance policy for a wide range of losses and liabilities.
In my practice, I believe in aggressively looking for coverage within a client's insurance portfolio, while designing a practical and efficient approach to pursue insurance coverage that provides you with the protection and claims recovery that you are entitled to. If you have an insured loss I work with you every step of the way to make sure that your insurance carrier is acting in good faith and that your insurance recovery is based on your policy.