Trusts Attorney in Los Alamitos, California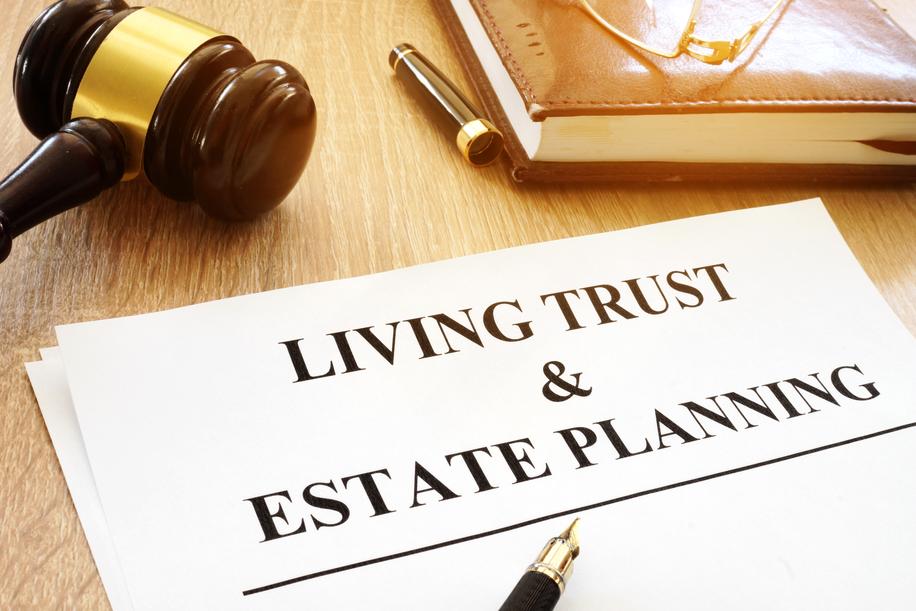 A Trust is another method of estate transfer—a fiduciary relationship in which you give another party authority to handle your assets for the benefit of a third party, your beneficiaries.
A trust can be created for a variety of functions, and there are many types of trusts. Overall, however, there are two categories: living and testamentary. A will can be used to create a Testamentary Trust. You can also create a trust for the primary purpose of avoiding probate court, called a Revocable Living Trust.
Living Trust
At the Law Offices of Lawrence H. Nemirow, we will advise you on creating your Revocable Living Trust for estate transfer. Like a Will, a Trust will require you to transfer property after death to loved ones. It is called a Living Trust because it is created while the property owner, or Trustor, is alive. It is revocable, as it may be changed during the life of the trustor. The trustor maintains ownership of the property held by the trust while the trustor is alive.
The trust becomes operational at the trustor's death. Unlike a will, a living trust passes property outside of probate court. There are no court or attorney fees after the trust is established. Your property.
There are many other trusts that we can recommend depending upon your needs.
Contact us for further details.