Wills Attorney in Los Alamitos, California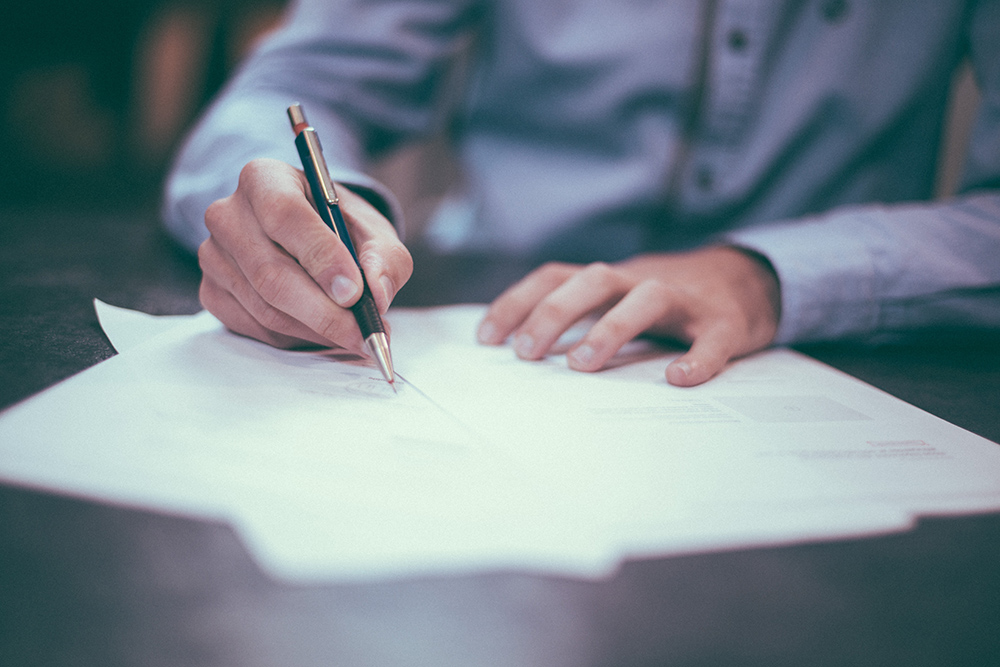 A Will is a written document expressing a deceased person's wishes, from naming guardians of minor children to bequeathing objects and cash assets to friends, relatives, or charities. A will becomes active only after one's death.
The most common type of will is called a Testamentary Will. It is a legally enforceable document stating how you want your affairs handled and assets distributed after you die. It can also include a directive of how you want your funeral or memorial held. A Will is an important component of estate planning.
If you have minor-aged children at home, it's important to have a will that appoints guardianship of your children. If a guardian is not appointed at the time of death, your surviving family will have to seek help in a probate court to have a guardian appointed for your children. The person appointed may not be one whom you would have wanted to be entrusted with your kids.
A Will can be effective in an estate transfer and other legal proceedings after death, but there are drawbacks that you should be aware of. Your estate will become part of the public record, for example, and anything left by a Will must go through probate court.
At the Law Offices of Lawrence H. Nemirow, we can assist you with your decision as to whether you and your family would benefit from a Will without having a Trust. We can take your family through the probate process after the death of the Will maker